Why Lighting? At Retail and What Leads to Success?
Free content from TRINITY, LLC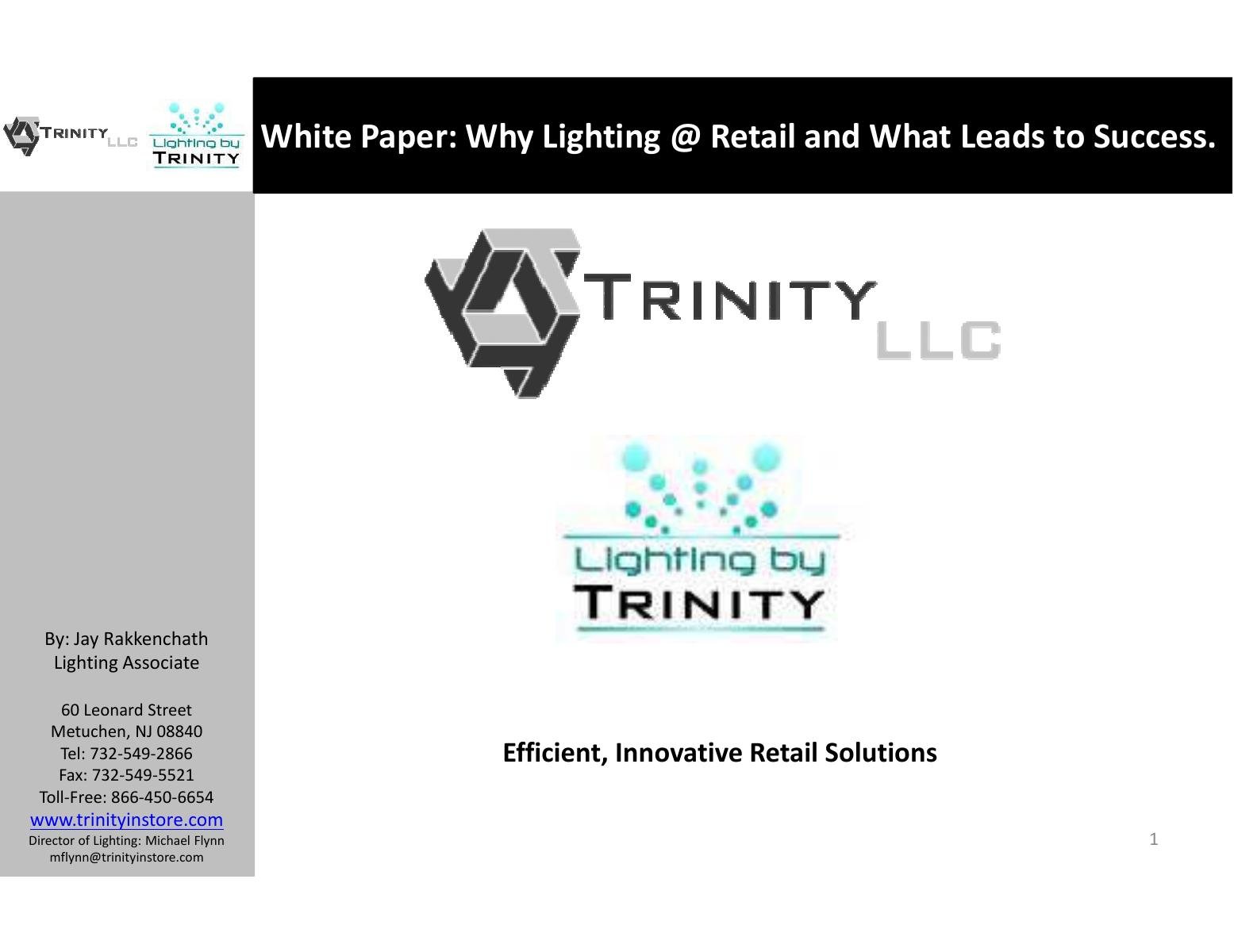 In this paper we analyze consumer behaviors, the trends in retail lighting, the different areas/applications for retail lighting in displays, and several case studies pertaining to energy savings as well as increased sales from lighting added to displays and shelf space.