Find out how Diamonds Direct maximizes their store advertising with versatile illuminated displays.
Free content from DSA Signage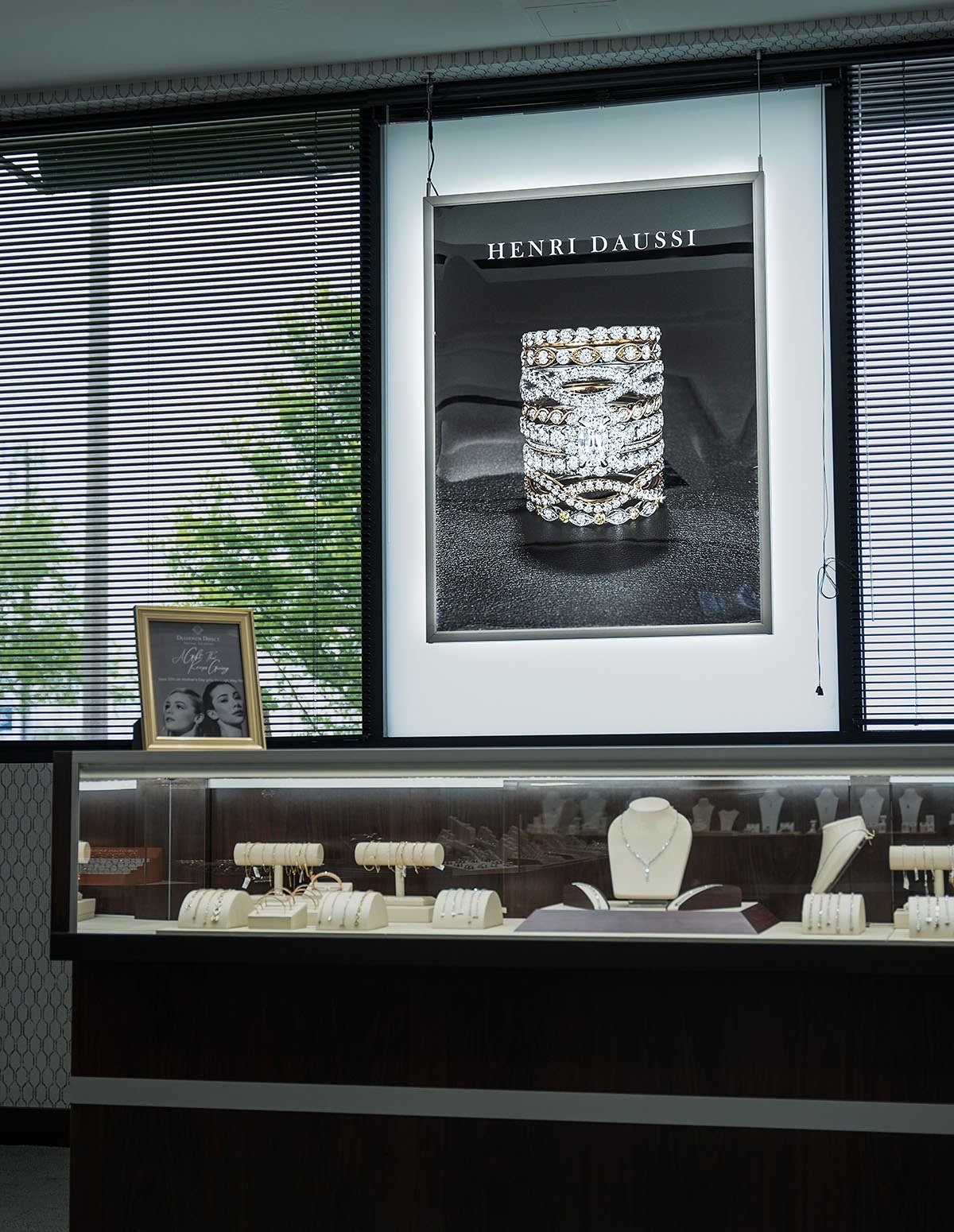 DSA Signage has been a valued partner of Diamonds Direct's store design for more than 10 years. We fabricate and ship illuminated light boxes for them in a variety of sizes and formats every time a new store opens! DSA supplied Diamonds Direct with illuminated double-sided thin profile light boxes that create twice the advertising effect when hung from the ceiling or placed behind storefront windows!