Solaris Panel Lighting
Free content from L&S Lighting Corp.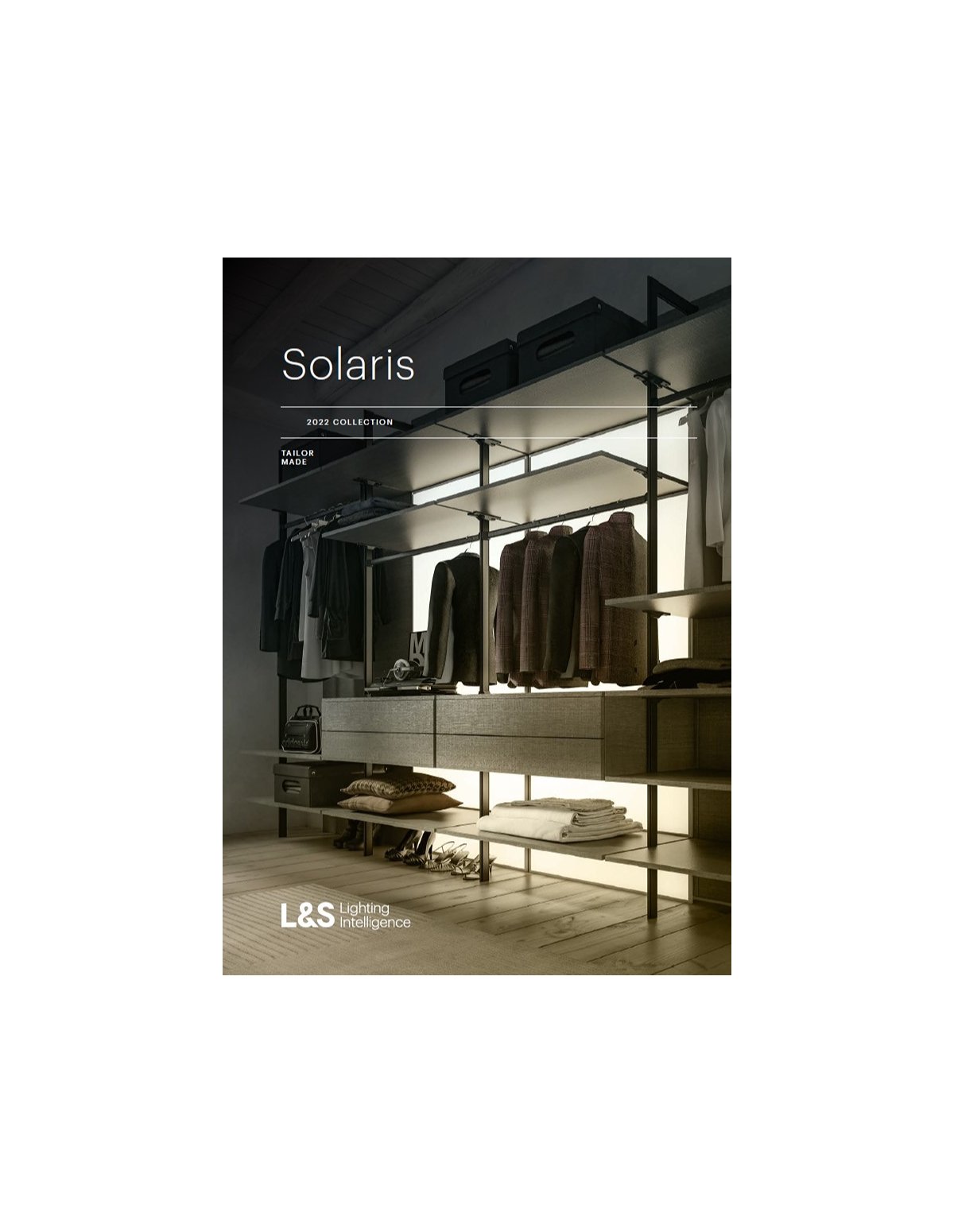 Custom made panel lighting for shelving design and visual communication. Solaris luminous display panels enhance the illuminated object by giving it exceptional visibility, thanks to uniformly diffused natural light that is free from reflections, shadows and glare. Each panel is customizable in terms of shape, size and type of source, and also allows for the creation of different light intensities in different areas.