SIGN - Modular Lighting System
Free content from L&S Lighting Corp.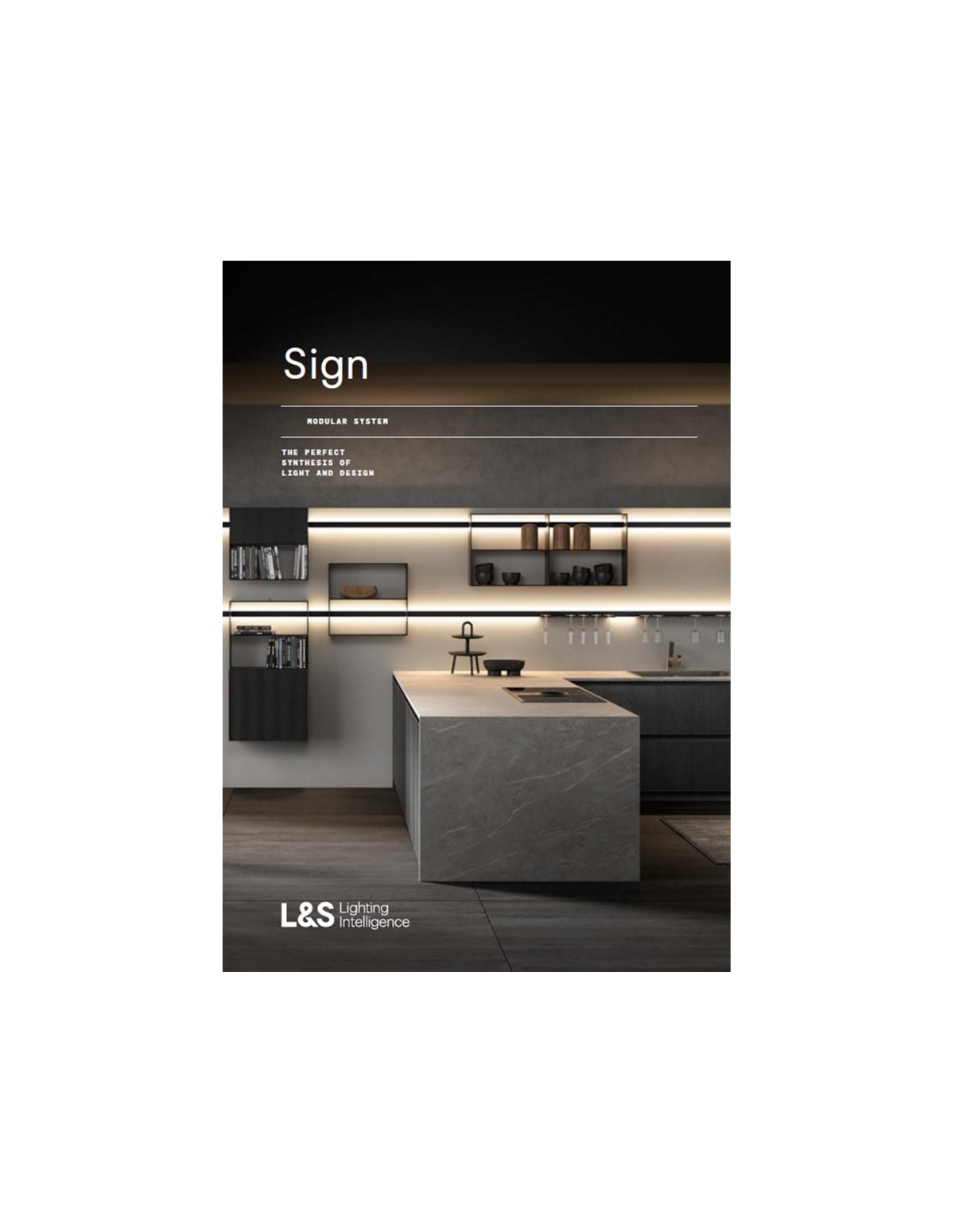 Style and flexibility. A functional and consistent solution for almost any environment. The structural element, a matt black anodized aluminum profile, can be complemented with a range of accessories and hanging cabinets to help furnish your home or commercial space.